About Us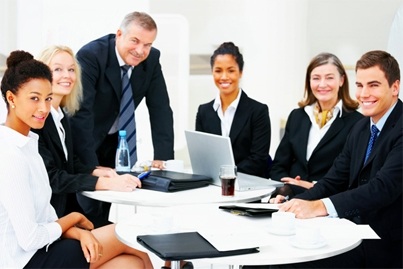 FlexSys has raised the bar for managing optical point-of-sale, frame inventory, and optical dispensing activities, providing unsurpassed levels of performance and control for practice managers, optical managers, office managers, opticians, and doctors. With our wide array of expert consultants and technical support FlexSys provides a complete package for accomplishing your business needs.
Our multi-office task solutions are powerful, efficient, and user friendly, because they have been developed expressly for our clients' needs; not ours. We offer solutions ranging from standalone inventory management to a comprehensive full-feature optical dispensing software system for managing the entire optical department. In addition, FlexSys' products can create a seamless integration with other industry software products, providing specific solutions for your everyday business need.Our Optical Point-Of-Sale tools have been created with your optical shop in mind and include:
With proven solutions, unparalleled commitment to customer satisfaction, and a thorough understanding of the optical business, clearly, FlexSys delivers. The most practical business solutions are comprehensive, robust, affordable, and reliable. FlexSys' optical software is much more than that — it's the one-time investment that more than pays for itself.